First I'd like to start off with a big 'THANK YOU!' to my readers who left such lovely words of affirmation on my last post about turning the sunroom into an open porch. It was a great confidence and motivation booster - more than you know! :) Thanks again!
In in my last post about the
back porch
I mentioned wanting to make the "new" space an area to relax, dine and entertain. We had the 'relax' part covered since I'd snagged two Teak rocking chairs from Christmas Tree Shops (anyone else LOVE that store?!).
So as for the dining and entertaining aspect of the porch, this sad, plastic table and chair set seen in the middle of our yard here just wasn't cutting it on our porch. It's from my single, apartment-renting days when that's all that fit on my apartment's small patio.
Enter Craigslist :) I found a desk listed for sale on CL and went to check it out. It had all the lines I wanted (very farm table style) but the top was a formica/particle board type product and the entire thing was grey/blue.
(This is where one would normally insert a before picture of said desk, but as you probably know, I was too excited to get started working on the thing and forgot to snap one)
:)
The seller was asking $40 but I talked him down to $20 since I new I'd have more costs incurred revamping the thing. He agreed on $20 and my new patio table came home with me! :)
Once I had the table home I was brainstorming ideas and had a moment of brilliance (those don't happen very often) :) I thought, "lemme see if I can remove the top and replace it with boards from the hardware store, then paint it a different color." And that's exactly what I did. The top was secured with screws in each of the table's four corners, so I unscrewed them and painted the body in black exterior paint that I happened to get for free from last year's neighborhood yard sale - Love it!
In the photo above you can see the underside of the top that's leaning against the porch post. That grey/blue color was what the whole piece used to look like.
I didn't sand the apron or legs of the table prior to painting because I knew this piece was old...like maybe 1950s old...like when they still used lead paint old. So to be safe I just painted right over top of everything. When all was said and done, I did lightly (and with a sanding mask) distress the edges with a sanding block to give it that time-worn look.
This photo shows where the drawer goes:
Aside from the top, which I'll show you momentarily, this is my FAVORITE part of the table.
Look at that beautiful, original hardware! SWOON! :)
Okay, so here are the boards I picked up. I can't remember if it was at Lowe's or Home Depot anymore since I did this project last summer, but they're 1x12s, about 6 feet long. They were the PERFECT length! I didn't need to do ANY cutting - that's my kind of project :)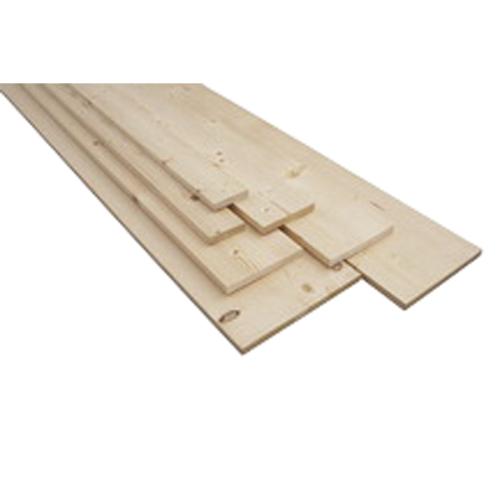 I bought three boards at 11 bucks a board for a total lumber cost of $33.
At this point my husband joined in the project - cuz he's smart and knew this was the fun part ;) - and once we glued and nailed them into the base, we scratched and dented up the boards using a hammer, screwdriver, and some nails for "wormholes" and stained it with some left-over stain we had in the basement.
VOILA!

(It's hard to see the scratches & dings in this photo but they're nicely highlighted after we added coats of polyurethane)

The next step we took was adding about 4 protective top coats of semi-gloss polyurethane we already had on hand. We allowed 3-4 hours dry time between each coat.
Sorry I don't have a finished product photo after the polyurethane step. I'll have to remember to take one and post it later. But I'll end on this note: Our total cost for this project including the table and lumber was only $53!
Awesomeness :)
~Amy